Use the form below to send us your information.
Peace and a blissful stay.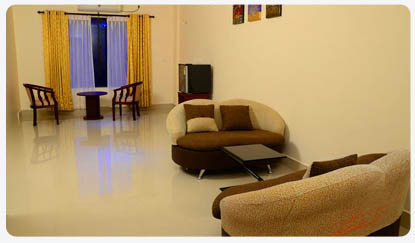 Spacious and elegant our 22 room Luxury 4 star Business Hotel is designed to offer you a luxurious working environment. Our well lit rooms and suites are a retreat from the day's activities and feature Wireless Internet and Satellite Television. There's much to enjoy, 24/7 Room Service, breakfast in the coffee shop,a drink in the lounge bar or a quick trip to the Swimming pool!